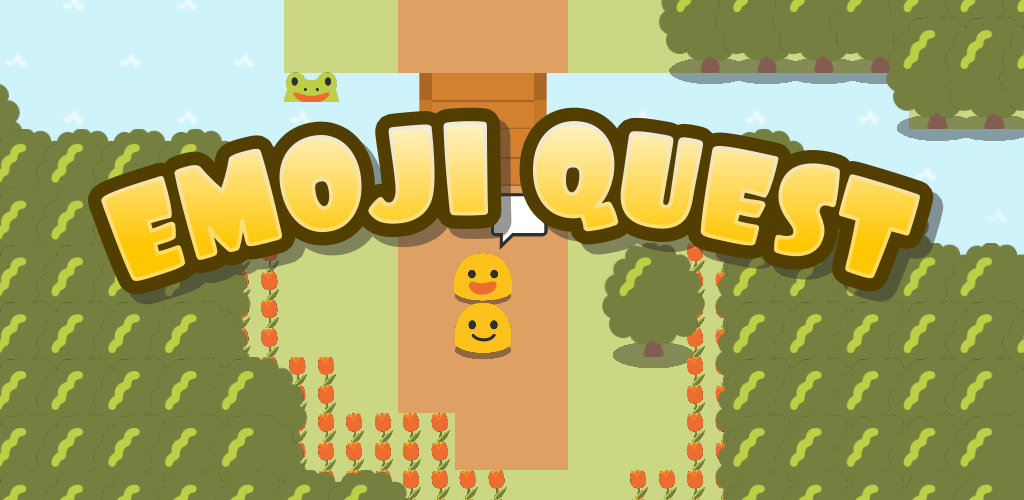 Emoji Quest [RPG]
A downloadable game for Android
Get ready for the world of emojis!
😃 HUGE OPEN WORLD
Explore a world entirely built of emoji art - hidden secrets included..

🐵 UNLOCK EMOJIS
Solve quests to unlock emojis.
⭐ LEVEL SYSTEM
Battle emojis to level up and become stronger.
⚾ COUNTLESS ITEMS
Discover unique items and use them cleverly.
🎵 WONDERFUL MUSIC
Listen to music depending on the atmosphere.
Do you have what it takes to survive in this action packed role-playing game?

Also available on